[h3_with_line]THE ARCHITECT'S COLLECTION[/h3_with_line]
Explore the brands and products of special interest to architects and their clients.
[two_columns]
[column1]
RIMADESIO
Renowned contemporary Italian furniture manufacturer whose minimalist designs in glass and aluminum are distinctly refined yet fully functional. Architects around the world turn to Rimadesio for technologically advanced hinged and sliding interior doors that elegantly redefine spaces. They also choose Rimadesio for their exquisite, modular walk-in closet and wall systems that can be accurately and endlessly customized to client requirements. Complementing these products is an impressive furniture collection for dining, bedroom and living spaces. Click images to view larger sizes.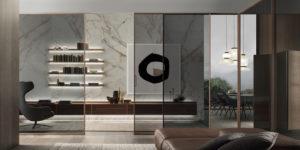 Velaria / Self / Eos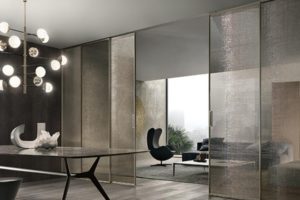 Velaria / Manta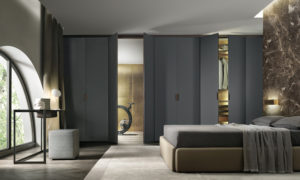 Cover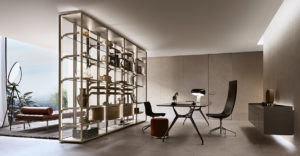 Cover Freestanding / Manta / Self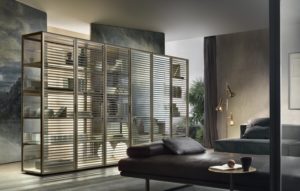 Alambra
[/column1]
[column2]
AGAPE
A premier, award-winning designer of iconic modern bathroom products, including carefully crafted bathtubs, wash basins, toilets, furniture, fixtures, lighting and accessories. Agape has been reinterpreting the bathroom for more than 40 years, creating an unmistakable ambiance that is both beautiful and purposeful. Click images to view larger sizes.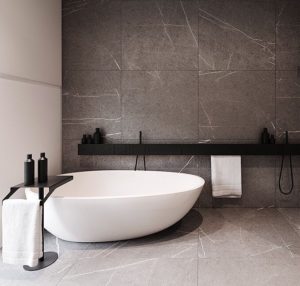 Spoon XL / Sen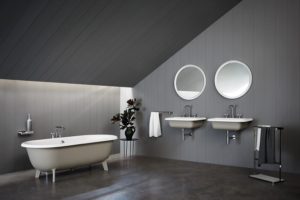 Ottocento / Memory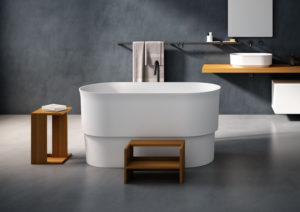 Immersion / Ascension / Dot Line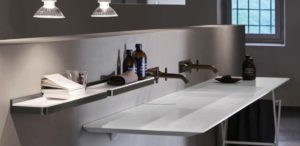 Ell / Memory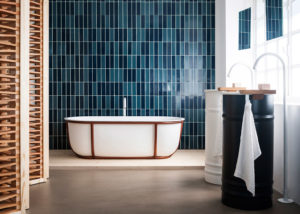 Cuna / Fez / Vieques
[/column2]
[/two_columns]